I've Finally made my first skin using Photoshop. I never really liked the in game editor, so I decided to make my own. It is a recolored and slightly tweaked version of the "Other" Skin.
The Wheels and Tires were done by me. The wheels, however didn't turn out proper, and will be scrubbed later, but they're supposed to be 5Zigen Gravis1 Rims.


Pics: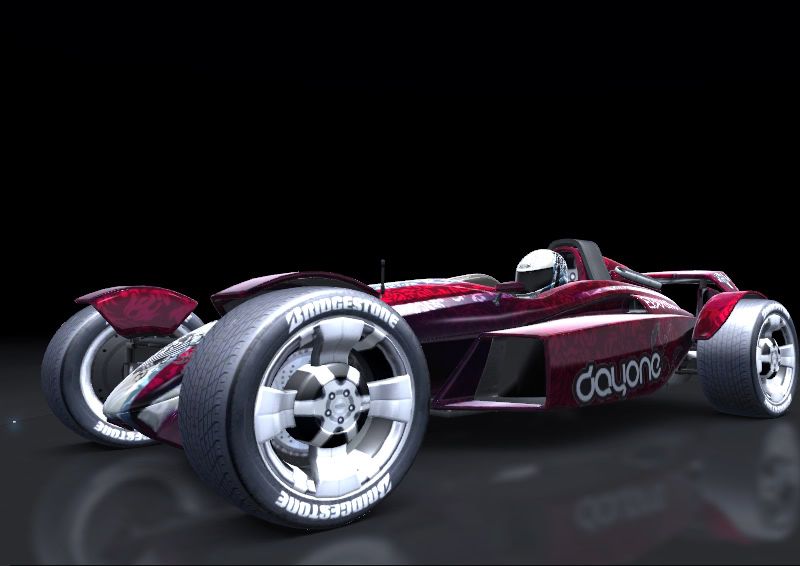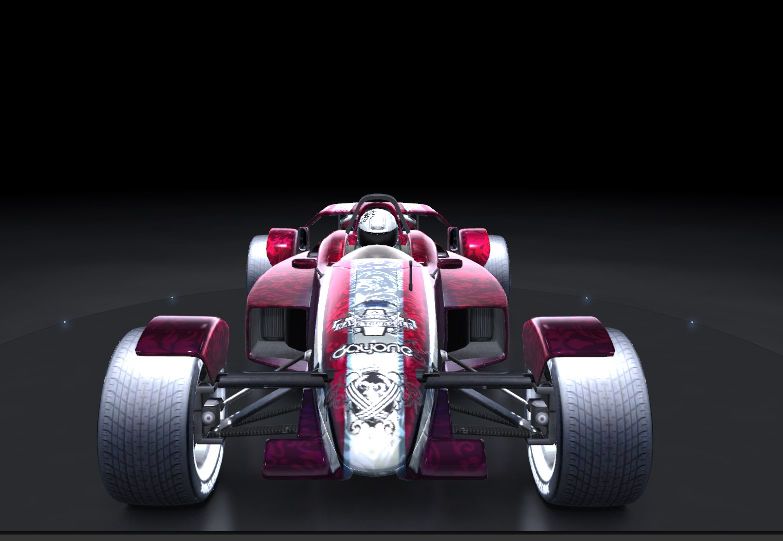 Dunno whether or not I should Strip off the name and such and make it a public release just yet, but for now, I'll take some R&C.

On a side note, Is there a way to fix the Mirroring on the wheels and tires? One one side, the Bridgestone is fine, but on the other, it's mirrored.