Moderator: TM-Patrol
Sorry for such a n00b question, (yes, I did try to search the forums for an answer), but how do I save the paint job I create in the in-game paint editor? When I click on the save icon, it says that the file is read only. (I just bought TMUF) Thanks!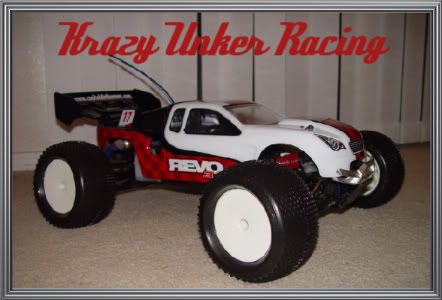 ---
smooth traffic navigator

Posts: 192
Joined: 07 Mar 2006 23:55
Owned TM-games: TMUF,TMNF,TMN
Location: Pittsburgh,USA
Contact:
use a different name?
---
Doh... the icon next to it is the undo button, so I thoght the save as button was the redo...
beer and stupidity make for a bad mix... LOL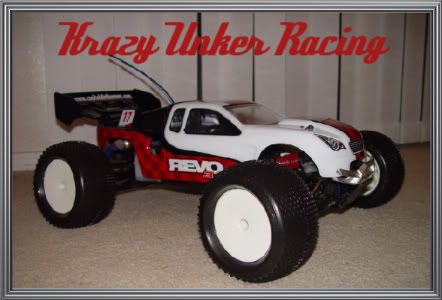 ---