Moderator: TM-Patrol
I want to design my own carpainting how should i do and what do i need for do that ?
---
---
---
---
I know this may sound silly, But I've been making Stickers and signs for a while, but when saving a TMN Stadium skin, I get an error saying something about a 3D skin (sorry, don't remember the actuall error message). My curious if someone could tell me the settings I need to use in the Nvidia Plugin for saving a .DDS file for the skin. It appearsthe settings for signs and cars are different LOL A screen-shot would be helpful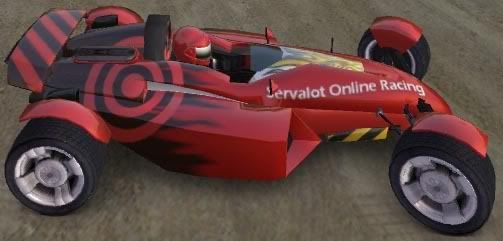 Old Projectionist's never die...
They changeover.
---
---
Pit Crew

Posts: 2124
Joined: 05 Sep 2005 17:51
Owned TM-games: ALL
Location: TraxicoLand (Fr)
Contact:
dillner wrote:Well the painter is not that great..is there someway to paint your own skins in photoshop or something like that ?
for many TMS models it can be done, for the standard Stadium model it's very very difficult.
just open the .zip of the skin, open the images .dds files, and try...
---