I have been playing the game for about seven years or so, and I've built a bunch of tracks, but I never did any modding, until the last few months . . .
I've got eight mods made now and I thought I'd show them off here and make them available for download.
I know it's pretty slow around here these days, but what are you gonna do?
My first was
StoneAge;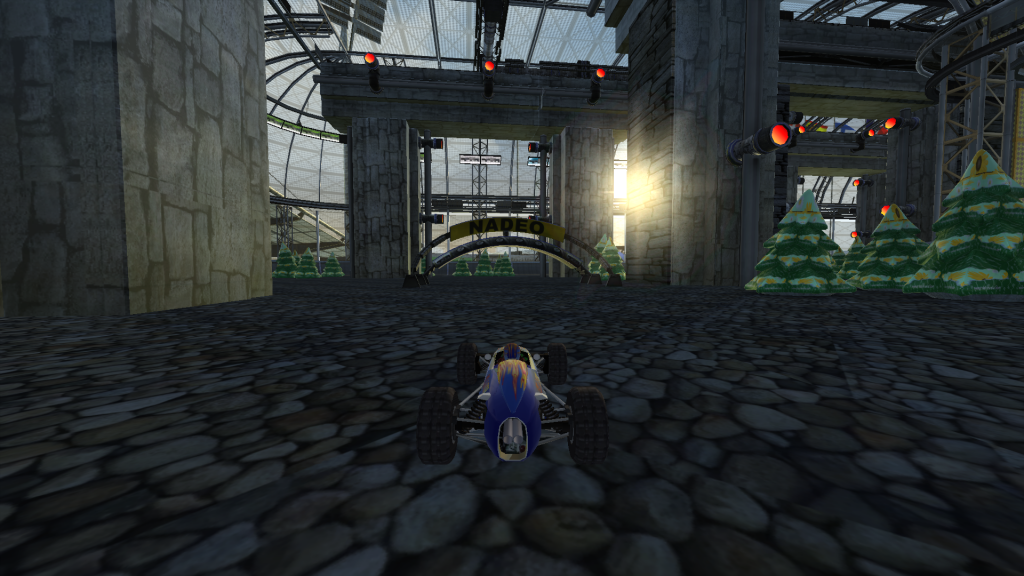 StoneAge is available for download,
HERE.