Hello community,
I have a little problem with the server that runs on Linux. Maybe the problem is generally related to dedicated server regardless of the Linux. To simply try to explain I played the next track without any problems in the solo mode: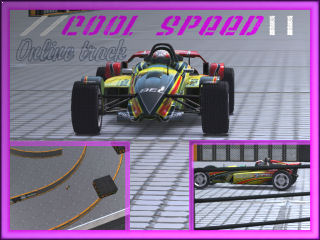 http://nations.tm-exchange.com/main.asp ... &id=545859
When I put the track on the server PF start simply does not work. This is not happening only to NATION tracks, but with almost all the tracks that have an PF element on self. Like
French Vibes and so on.
Has anyone had similar experience and whether there is a solution ???
Server is the last that came out for the TM and use xaseco controller 1.10 which is also the latest.