You the know conception out there in the non-Gaming world . . . Gamers are teen slacker nerds who can't get a date.
We know that ain't the truth, I had a date a couple years ago.
And we know that people who game young, don't switch to bridge or cribbage on their thirtieth birthday.
And we know that as you get a little more mature, well maybe not mature, but just plain older, you get to put that experience and wisdom to work in higher paying jobs. And then you can buy the really cool gear;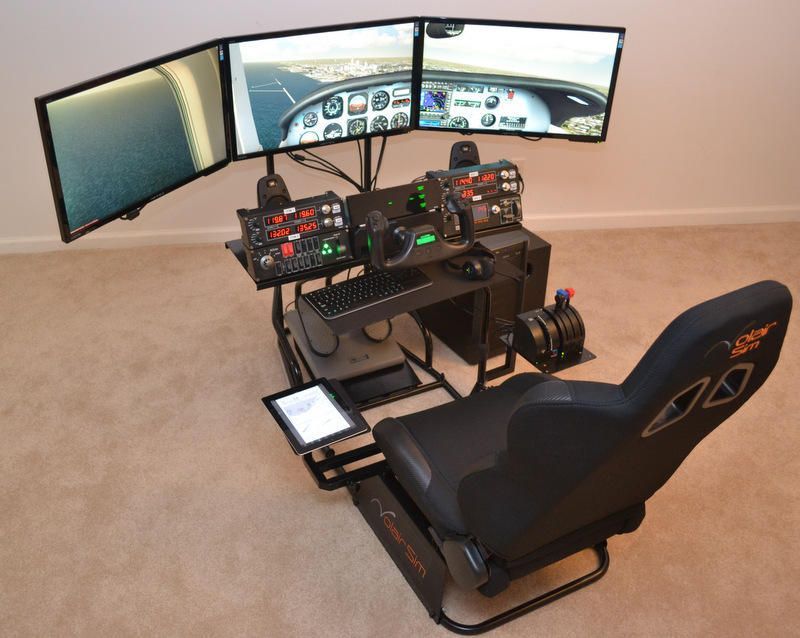 Not many 18 year olds can afford gear like that.
So I know a Forum is not a mirror of the games population, but would give us an idea. At the IL2 Sturmovik Forum the average age turned out to be around 35, and ar World of Tanks it was more like 40, which was a surprise.
I've met PapyBriezh1957 and Grampa1963 online, but I got both of them beat . . . In fact, I bet I am the oldest regular on the forum, an just maybe the oldest player of the Game. (and I'm bragging about this?
I need counseling.)
Born in 1952, I am 61.
Much older than that and you missed the whole electronic toy thing.